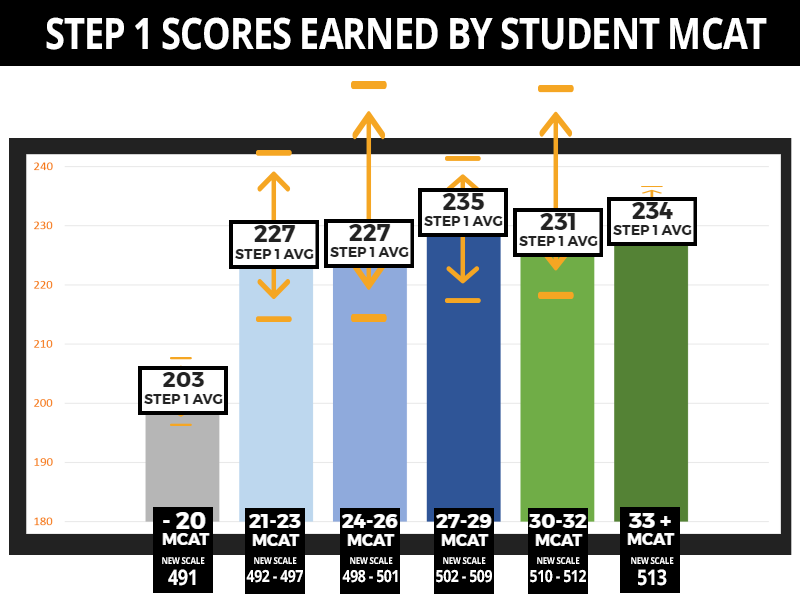 What follows is a look at what matters when it comes to securing a residency and how, while your school "doesn't matter," (we'll explain why in a bit), the learning environment cultivated by that school, and how it has specifically prepared you for a career in medicine, can be the single biggest factor in your success.

First, here's some background. Year after year, the National Residency Match Program's (NRMP) residency director survey demonstrates that the school a candidate attended is such a low priority in their decision making process, it doesn't even crack the top twenty factors when considering an applicant for an interview invitation.
On its surface, the NRMP survey implies that whatever medical school you choose to attend is irrelevant, as long as you absorb the material and can perform when evaluated on exams, in front of preceptors, etc., that's all that matters.

This is accurate, to a point, but fully grasping it requires critical self-awareness and an understanding of the bigger picture. Medical students don't thrive in a vacuum. They need a curriculum, faculty, support structure, living environment, extra-curricular opportunity, even a student body, that is shaped to help them succeed. A school doesn't just provide information, it should help students develop on a personal level into the sort of physician a residency director wants on their team and, ultimately, caring for their community.

Let's take a look at how that comes together at Trinity.